We understand that media is a way of communication. Like any effective communication done with the right content through the channels, the media becomes effective in the same way. Media is a combination of the type of content and channels from digital to in-person.
Here at APSS Media, we help brands to transport the right content through the right channel. How do we do it is by strategically selecting the right content type for prospective buyers, analysing their online behaviour and buying pattern. We see the process as a whole part of marketing strategy, bringing content, analytics and channel together we deliver the desired media experience to the audience as well as brands.
To learn more about how we enable media digitally please visit the audience section.
Learn More About AUDIENCE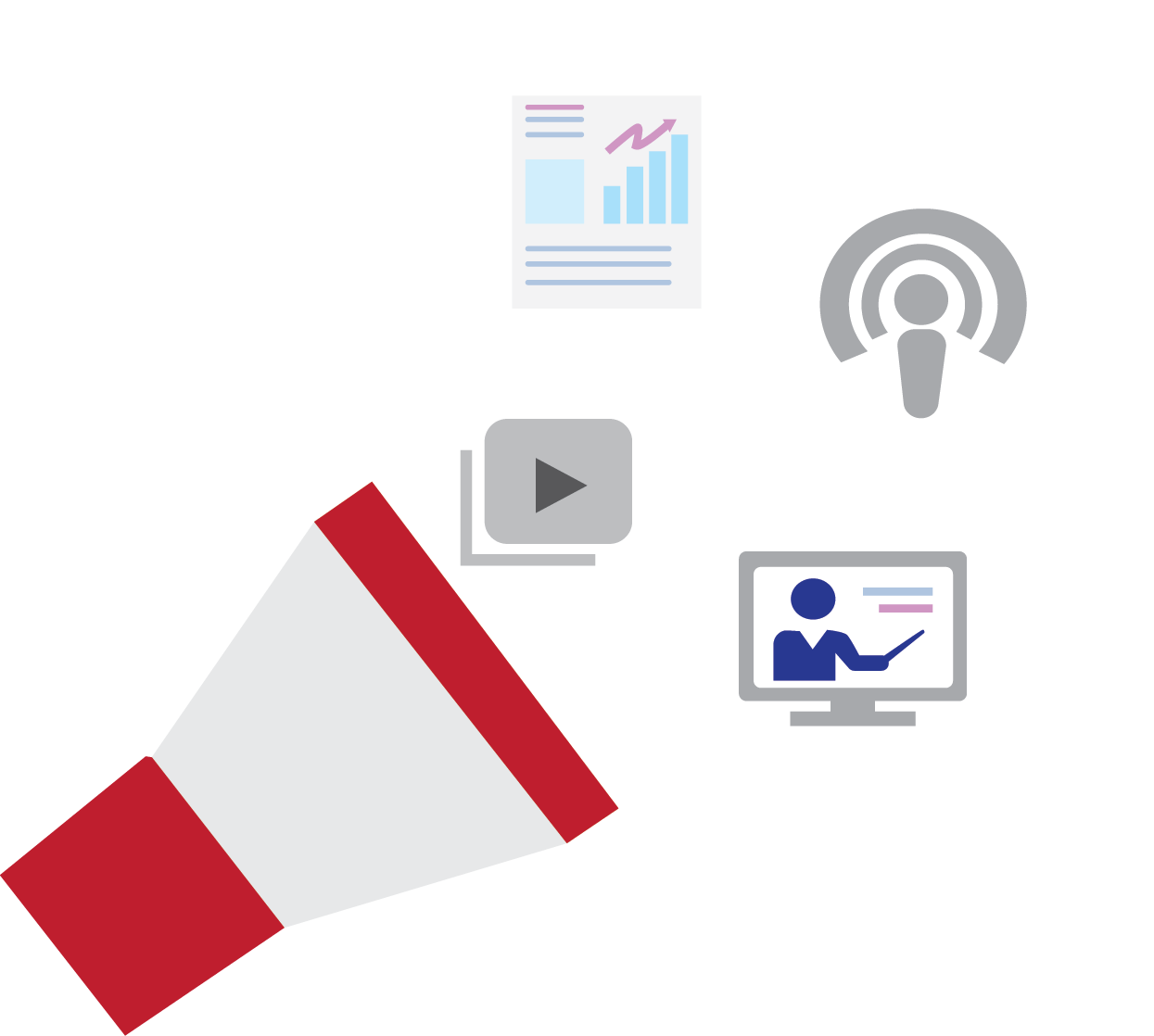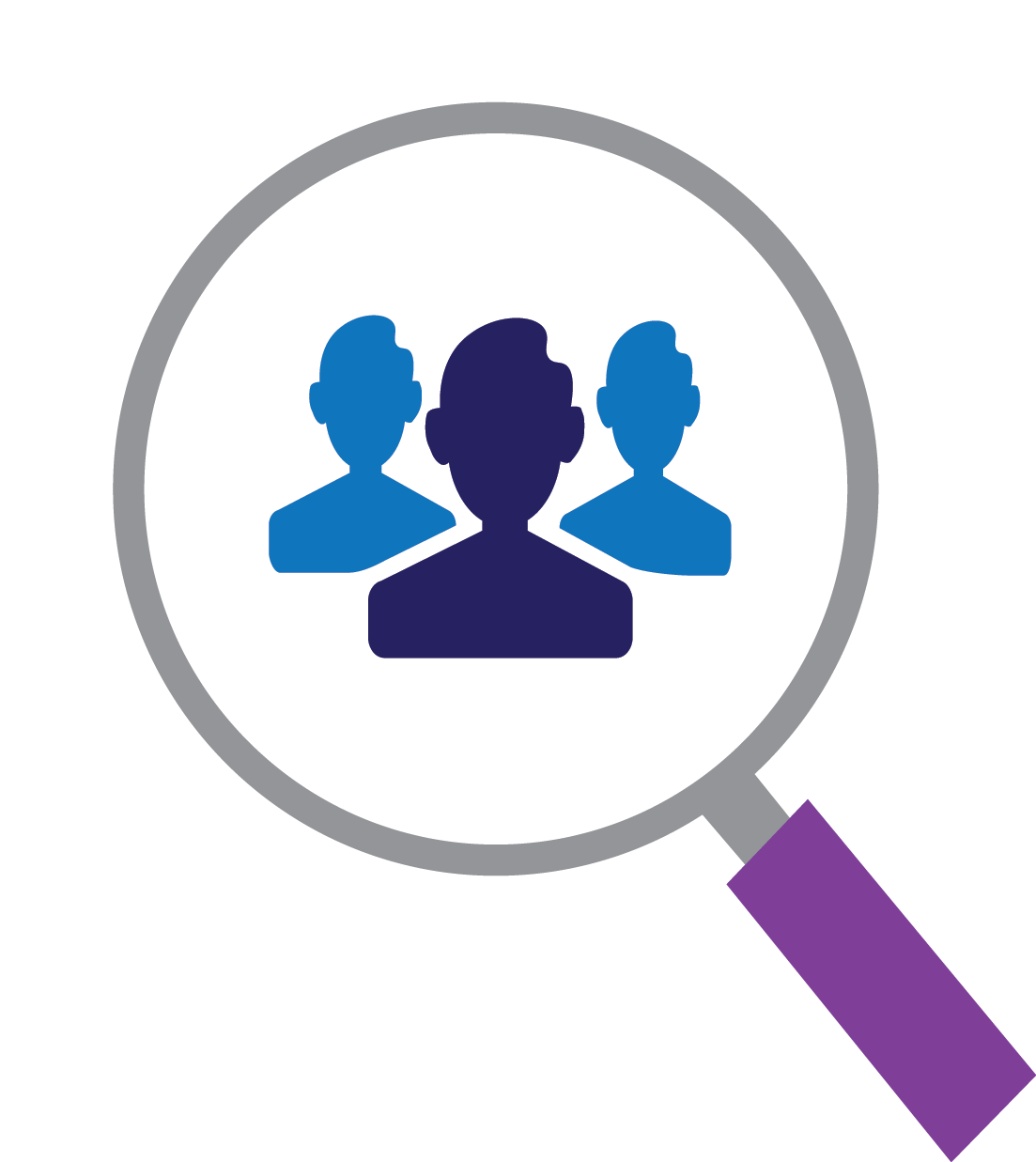 What is the most important aspect of building a relationship? Relationships are built on rapport. We see delivering media through the right channel as a part of building a rapport between brand and buyers.
'Meets' in the part of marketing where the real relationship is built. With the personalized campaign, right demand generation tactic and smart use of insights, we help brands to establish, nurture and prosper relationships. We know relationships are a crucial part of the sales cycle and perhaps the best way to drive revenue and so growth.
To learn about what tactics we use to build relationships please visit our services.
Explore Our Services
Media-Meets-Intent
Intent
Today's world is data-driven. Data plays an important role in almost every aspect of the business. Marketing is no exception.
Intent data enables marketing operation to design the highly productive campaigns that perform effectively in term of returns in the current complex and agile B2B demand generation.
Capturing the intent of prospective buyers is a complex task. It involves multiple parties. When we talk about first-party Intent data, our experience in delivering high performing campaigns, drive revenue and curating data from actionable database give us hand on understanding buyer behaviour and intent signals. We are powered with LI By AI the first party intent capturing AI tool. The right intent signals are the integration of multiple parties signals, we understand the importance of 3rd party intent signals and have built cooperation with leading 3rd party intent signal vendors. The smart alignment of intent signals helps us build accurate TAL for ABM campaign.
Learn more about intent data with this blog.
Read Now